Making a way to open doors for All of Us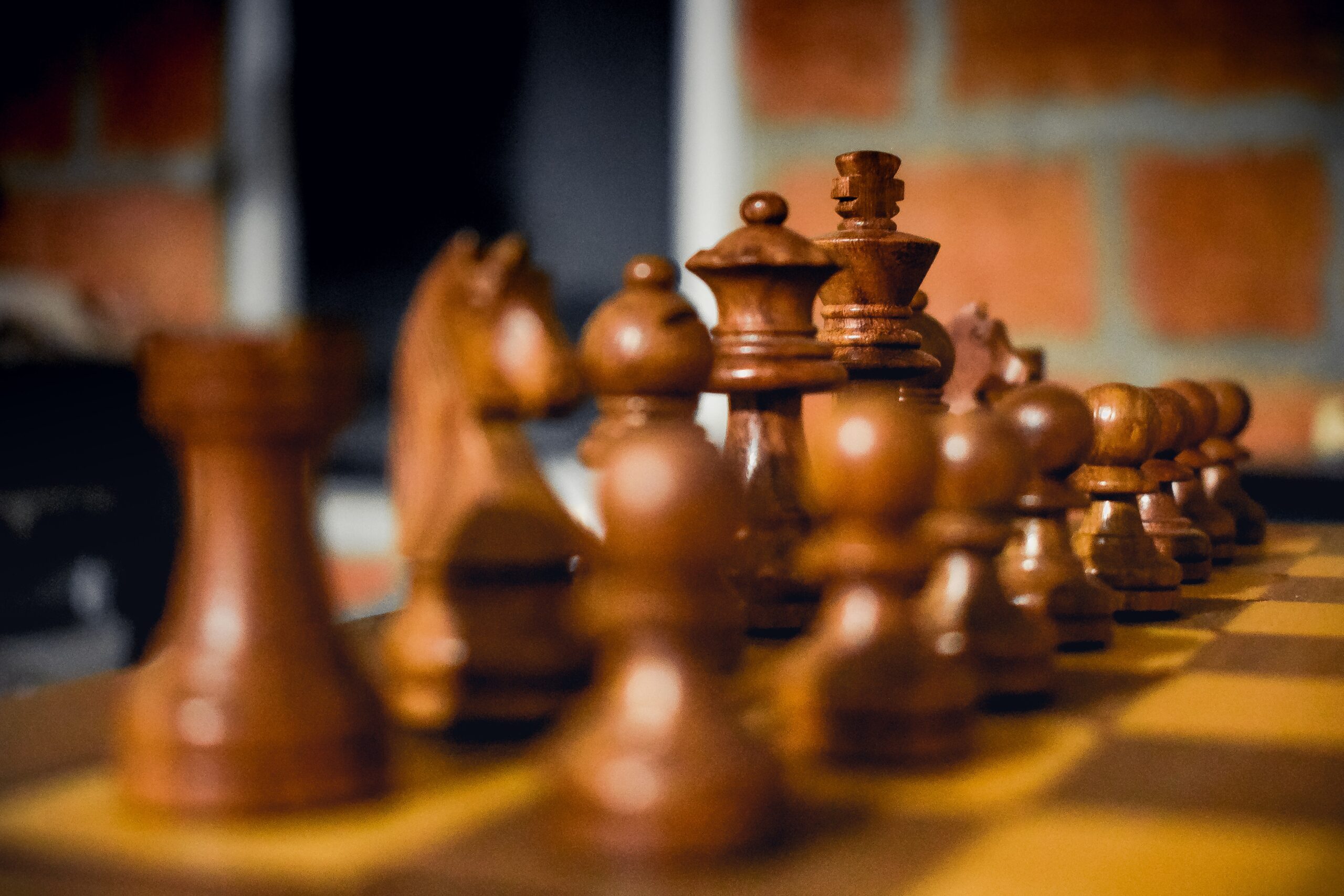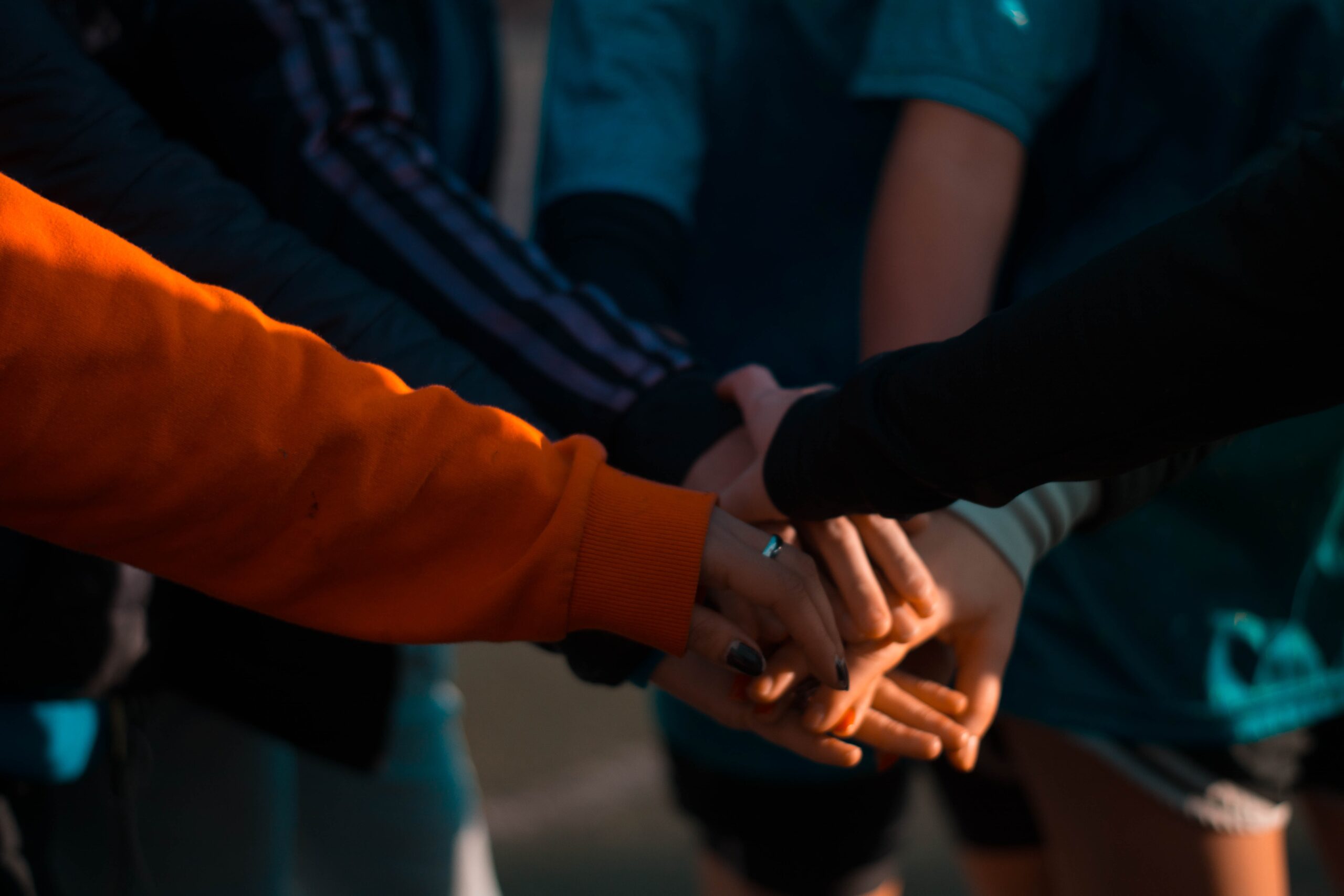 While training in the field of Psychedelic Assisted Therapy, it became alarmingly clear that there was a huge racial gap and little representation from sexual and gender minorities. This is true for both clients accessing psychedelic medicines in a therapeutic setting and therapists providing these services. Access to Doorways was founded a Queer Black woman seeking to address these issues and support clients, therapists and organizations who can fill the gap! We have expanded into the nonprofit sector with this endeavor and hope to build partnerships with donors and government agencies to cover costs to clients and training for QT/BIPOC therapists.
SUBSIDIZE PSYCHOTHERAPY
Ketamine Assisted Psychotherapy can provide life-altering healing for QT/BIPOC clients. Your donation removes the financial barrier to psychedelic therapy for clients who are in need of this healing the most!
sUBSIDIZE tRAINING
 It is important for Queer and BIPOC folks to be represented in the psychedelics community and to be highly trained to create an environment where folks can feel safe and welcomed in exploring plant medicine. Donations to Access 2 Doorways support trainings for QT/BIPOC therapists offering psychedelic therapies.
CREATE RESEARCH
There is a dearth of research in the psychedelic field around QT/BIPOC clients and Access 2 Doorways will meet that need.
sPECIAL pROJECTS
 In the true spirit of "Access for all of us", we offer support to QT/BIPOC led projects focusing on psychedelics for Black, Indigenous, People of Color, Queer, Non-Binary, Gender Non-Conforming and Two Spirit communities.
Psilocybin, Ayahuasca, Iboga and Sassafras (bio parent of MDMA) have been used by Indigenous communities of color for thousands of years but Black, Indigenous People of Color have little access to these medicines today. Funding and compensation to address wage and income disparities are key! We can't ask QT/BIPOC therapists to work at reduced rates and we have to provide quality care to our QT/BIPOC clients in need. We hope to build partnerships with donors and government agencies to cover cost to clients while fully compensating our QT/BIPOC providers for their labor.
In our first year we want to provide subsidized Ketamine Assisted Therapy to 100  Black, Indigenous People of Color and Queer, trans, gender non-conforming, non-binary and two spirit clients struggling with PTSD, anxiety and depression. It's a lofty goal, but we believe the psychedelic community will help us reach it!
Although still in the start up phase, we have big goals! Help us raise these numbers!!
from Queer and BIPOC communities have received subsidies from generous donations
Queer and BIPOC therapists have received funding to provide support to clients with marginalized identities
Clinical Trials meeting the needs of Queer/BIPOC community supported
partnering with Access to receive funding for community projects
Subsidies

82%

82%

Research

10%

10%

Special Projects

2%

2%

Organization Management

6%

6%
TOP 5 FUNDING PRIORITIES:
#1 TEN CLIENT SUBSIDIES: 2 25% subsidies, 2 50% subsidies, 3 75% subsidies, 3 100% subsidies totaling $32,400
#2 START UP COSTS: 10k
#3 PRELIMINARY RESEARCH PROJECT (on 20 clients seen at Doorway Therapeutic Services): $1000
#4 DEVELOPMENT DIRECTOR SALARY: 150k
#5 TWENTY CLIENT SUBSIDIES: 5 25% subsidies, 5 50% subsidies, 5 75% subsidies, 5 100% subsidies totaling $60k 
FUNDING PRIORITIES 6-10:
#6 RESEARCH DIRECTOR SALARY: $75k
#7 EXECUTIVE DIRECTOR SALARY: $150k
#8 TWENTY CLIENT SUBSIDIES: 5 25% subsidies, 5 50% subsidies, 5 75% subsidies, 5 100% subsidies totaling $60k
#9 DEVELOPMENT ASSISTANT SALARY: $50k
#10 PROGRAM MANAGER SALARY: $70K
FUNDING PRIORITIES 11-15:
#11 TEN CLIENT SUBSIDIES: 2 25% subsidies, 2 50% subsidies, 3 75% subsidies, 3 100% subsidies totaling $32,400
#12 RESEARCH ASSOCIATE SALARY: $50k
#13 TWENTY CLIENT SUBSIDIES: 5 25% subsidies, 5 50% subsidies, 5 75% subsidies, 5 100% subsidies totaling $60k
#14 EXECUTIVE ASSISTANT SALARY: $50k
#15 TWENTY CLIENT SUBSIDIES: 5 25% subsidies, 5 50% subsidies, 5 75% subsidies, 5 100% subsidies totaling $60k
ALL 15 priorities total $1,201,400 for YEAR 1
TOP 5 priorities plus 100 client subsidies total $535,500 for YEAR 1